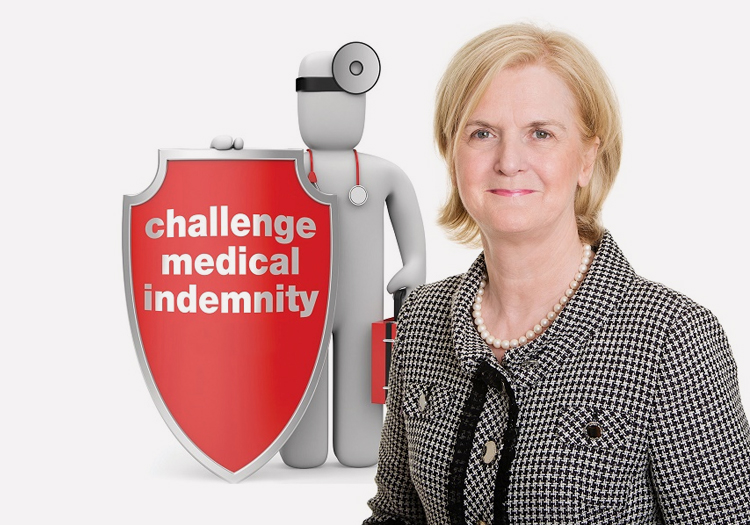 Challenge are pleased to announce the appointment of Ms Ann O'Driscoll as lead Medico-Legal and Clinical Risk Advisor.
This appointment provides individual medico-legal and clinical risk expertise to all of our consultant and medical clients. For the past 20 years, Ann has specialised in defending medical malpractice claims and representing doctors and nurses at inquests and Fitness to Practice enquiries. She advises healthcare organisations on clinical risk, clinical governance and medico-legal matters. She is highly regarded in both legal and healthcare circles. Ann is also a lecturer and examiner on the UCD Graduate Diploma in Health Care (Risk Management and Quality) course. She is a sought-after speaker at healthcare conferences, seminars and study days.
Before joining Challenge Ann was a partner at DAC Beachcroft Dublin, and a partner in the Healthcare Department of Mason Hayes + Curran. Prior to joining Mason Hayes + Curran, Ann headed up the medico-legal and risk management department at Hayes McGrath Solicitors. Ann also worked for seven years with St. Paul Ireland Insurance as the Senior Medico-legal Advisor to the St. Paul-insured 'State Medical Indemnity Scheme' which insured approximately 4,000 non-consultant hospital doctors. Ann headed up a team of solicitors and risks managers who advised and assisted healthcare professionals and organizations on clinical risk and medico-legal matters.