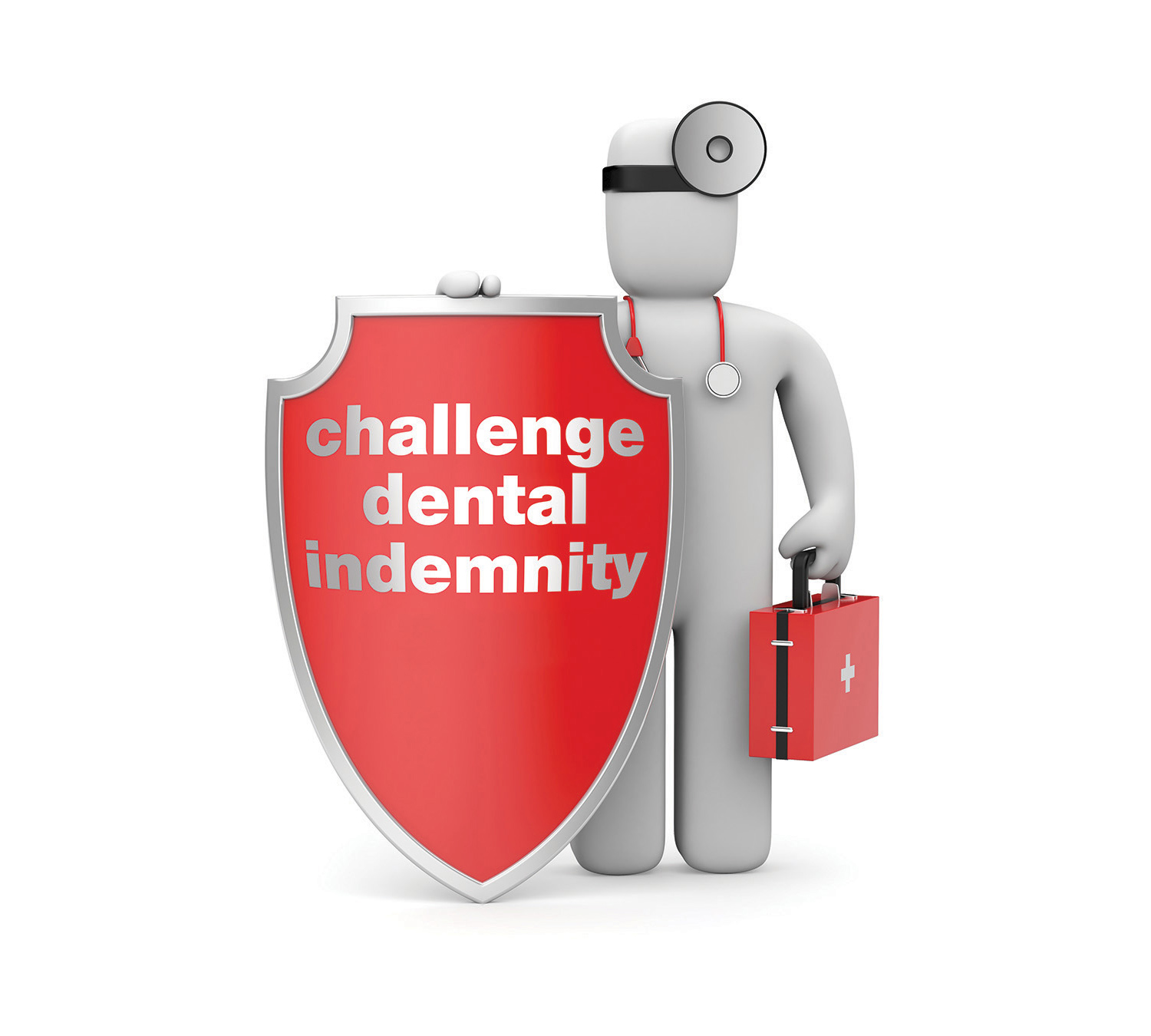 Good News for Dentists.
Challenge has recently launched a comprehensive indemnity package for dental practitioners. This indemnity product gives dentists an opportunity to reduce their dental protection costs whilst maintaining comprehensive coverage.
Click Here for a quotation - Challenge Dental Indemnity Online Quotation Form
Summary of covers provided
- Comprehensive

Medical and Professional Indemnity Policy Wordings

- Indemnity Limits operate in cognisance of the HSE Medical Card Scheme requirements

- Competitive Annual Premiums
- Cover for Dento-Legal Work (included in policy limits)
- Cover for Regulatory Hearing, Inquest, Coroner Defence Costs e.g. Dental Council Hearings etc.... (sub limit of €150,000)
- Cover for Good Samaritan Acts - Worldwide

- €0 Zero Policy Excess i.e. Dentists do not have to pay the first amount of any claim
- 21 Year Run Off Cover automatically included for death, permanent disablement or retirement i.e. run-off factored in to all quotations
- Challenge Legal Helpline - A local 24 Hour Legal Tel/Email Service from our dedicated team of Health Solicitors
If you registered with the Dental Council in Ireland and would like to receive an indemnity quotation from us please complete our online quotation application form by clicking here.

If you have any queries don't hesitate to contact our Dental Indemnity Team on 018395942
Look forward to hearing from you,
Challenge Dental Indemnity Team