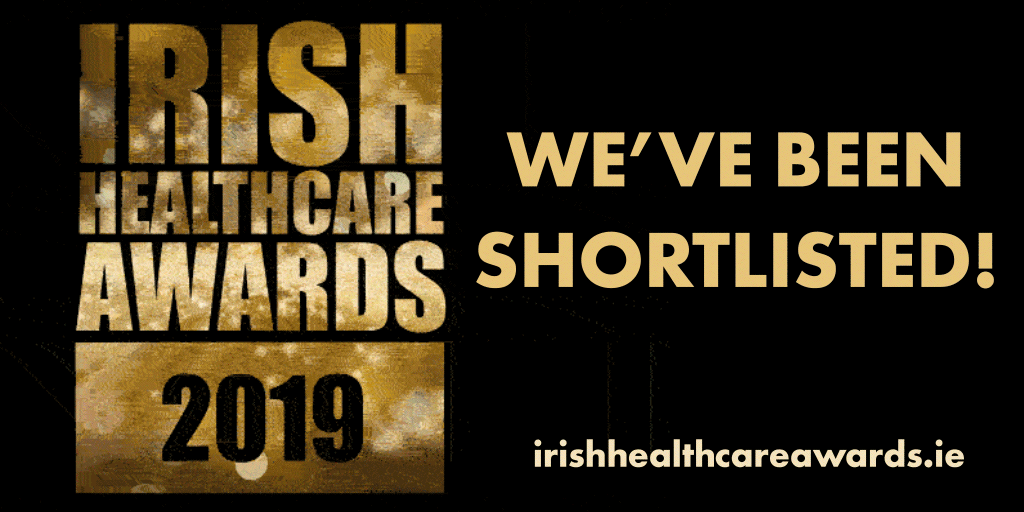 We were delighted this week to learn that our consultant indemnity product has been nominated for an Irish Healthcare Award for 'Sustainability Project of the Year'. It is a nice feeling to see our work acknowledged by the industry we serve. We are looking forward to an enjoyable evening and meeting with all of the other nominees to hear of their success stories and how they too benefit the healthcare industry in Ireland.
Thanks to our consultant clients and hospital management who trusted us from the beginning, it is because of you that over half of all full time private consultants and many hospitals in Ireland now benefit from more competitive and comprehensive indemnity coverage. Thanks also to the hard working team at Challenge and our insurance partners at Paragon and Lloyds.
We are looking forward to continued growth and the continued provision of sustainable indemnity to private healthcare in Ireland.

David Walsh
Challenge MD