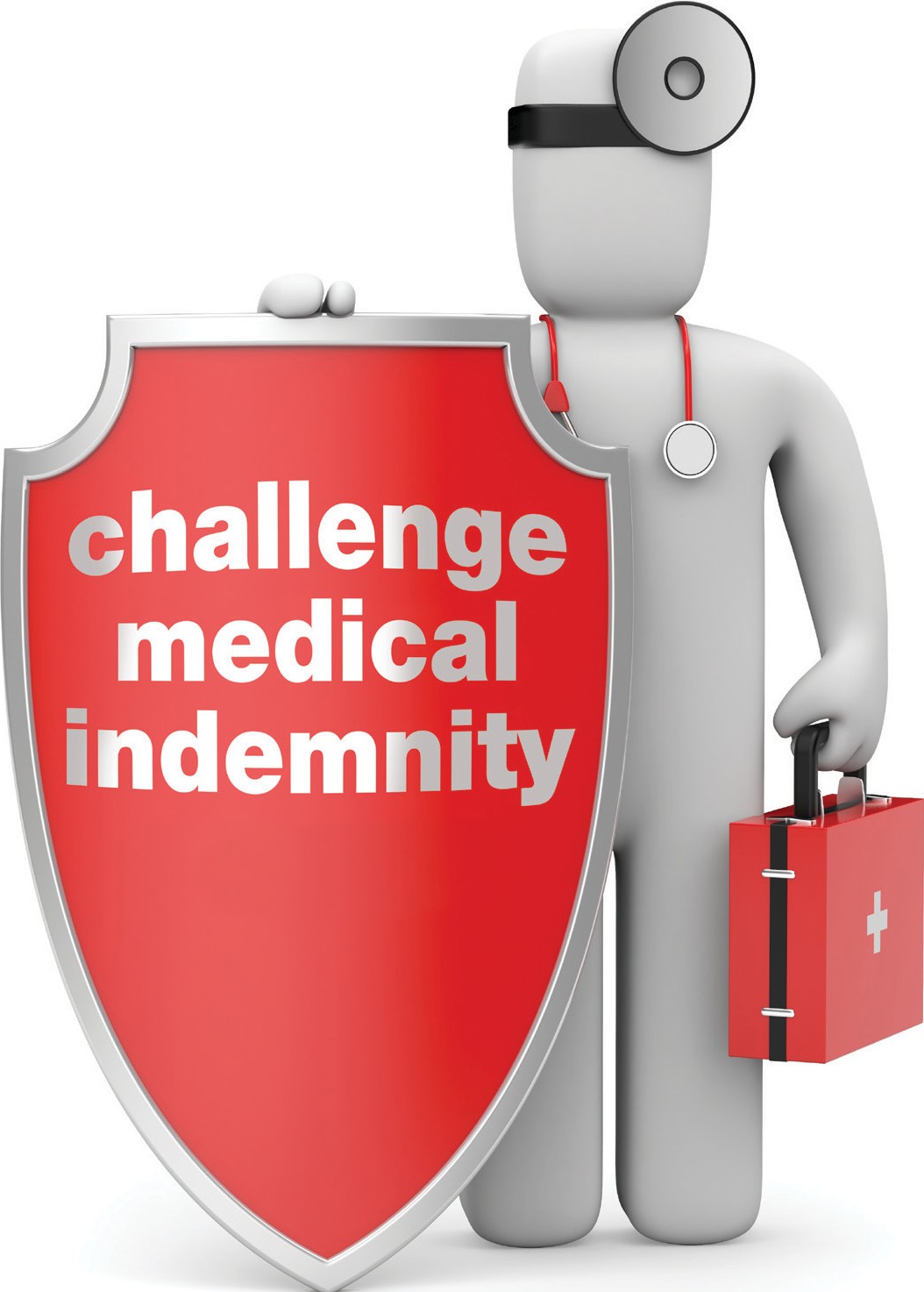 Client Account Executive
Challenge are currently seeking a Client Account Executive to join its expanding team.
As a market-leading broker of clinical indemnity insurance for Ireland's medical professions, Challenge is experiencing a period of sustained growth and development. Our business is centered on client relationships and excellence in the product and service provided to clients. The successful candidate will compliment and add to the strengths of the existing team. The vacancy presents a great opportunity for someone seeking to commence or develop and progress their insurance career.
Aspects of the role are assisting in servicing our existing and growing portfolio of clients, new business development and claims processing.

Knowledge, Skills, And Experience
APA/CIP qualified or prepared to work toward
Experience of commercial insurance and/or clinical indemnity insurance is desirable but not an absolute requirement
Strong understanding of policy structures and an excellent appreciation of the responsibility that comes with managing relationships and delivering on-time quality service
Excellent communication and interpersonal skills
Confident, ambitious self-starter with a positive desire to succeed
A team-player, able to work alongside other team members to progress/enhance our offering
Fully computer literate (Challenge is a paperless office)
What Challenge can offer
competitive remuneration package
excellent career development and growth prospects
exciting and dynamic place to work
flexible working hours
All queries / CV's to insurance@challenge.ie