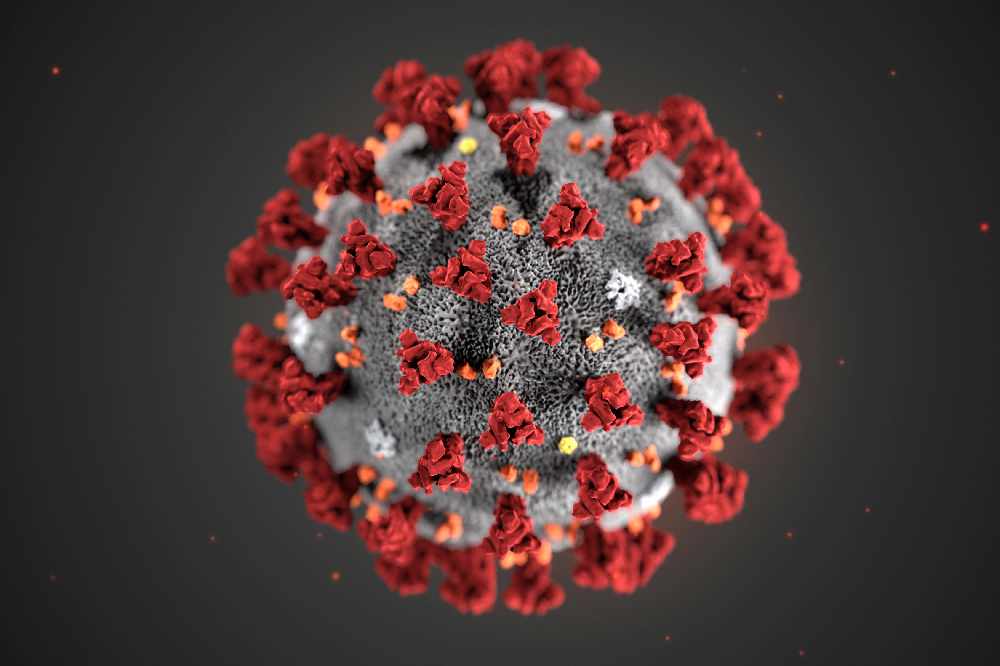 17th March 2020
Re: COVID-19 Update for Challenge Healthcare Clients
We are conscious that everyone is still responding to the unprecedented steps which need to be taken to combat and limit the spread of the Covid-19 virus.
We are all concerned about how this may impact on us and our loved ones but particularly on our healthcare practitioners who are providing frontline services and advice to patients.
Developments in the coronavirus situation are changing daily, and we would urge all of our healthcare practitioners to be aware of and follow Health Service Executive (HSE) advice (see link below), particularly our practitioners who may have responsibility for assessing possible cases of COVID-19.
We continue to closely monitor the updates and guidance being issued through the relevant authorities in Ireland and are responding appropriately.
Some useful information for you at this time:
Q. Will there be any disruption to Challenge services over the coming period?
A. The Challenge Healthcare Team are all well equipped with the functionality to work remotely so we can ensure a consistency of service over the forthcoming period. The larger multinational insurance companies are facing bigger challenges but we have been assured of a consistency of service delivery over this period too. We may see some slight delays with quotation and documentation issue but nothing too lengthy. The Challenge helpline will continue to operate on a 24/7 basis.
Q. Does my policy cover telephone and video consultations during the Covid-19 pandemic?
A. Yes. We appreciate that practitioners may have to change how they consult with their patients during the coronavirus crisis which could include a requirement to host remote consultation's. We are pleased to advise that underwriters at CNA and Allied World have confirmed coverage for telephone and video consultations with your own patients during the COVID-19 pandemic, subject to your standard policy terms and conditions.
Q. Where does my insurance stand if there is a practice closure due to Covid-19?
A. Your indemnity Policy will run for 12 months from the date of its inception, even if there is a practice closure. Any incidents or claims received or notified during this time will be handled on your behalf in the usual way.
Q. Where does it stand if our income drops due to patient cancellation and/or practice closure?
A. Your gross annual income is one of the many factors used to calculate your policy premium. Any drop in income will be taken into account alongside all other risk factors at your next renewal.
Q. Does my policy provide any cover for paying staff salary if they have to self-isolate?
A. Your Individual or Corporate Indemnity Policy does not provide staff costs etc for this scenario.
A quick reminder in relation to record-keeping during this unprecedented Pandemic.
With the passage of time this challenging period may not be as fresh in our memories.We would urge you to note in the contemporaneous medical records, if COVID – 19 has affected your ability to provide your usual healthcare services.For instance, if your practice is suffering from any related resourcing issues.
Whilst this may seem obvious now, medical records from this difficult period may be reviewed in the future when memories have faded, and it should, therefore, be made clear in the notes why certain decisions were or were not taken during this period.For example, this may be why a GP was not available to do a house call, why a second theatre was not open, why a face to face consultation could not be offered etc.
See article: On The Record – Medico-Legal Issues Regarding Medical Records
Some useful links:
HSE Overview – Coronavirus (COVID-19)
Government supports for COVID-19 impacted businesses
Business Continuity Planning: Checklist of preparatory actions in responding to COVID-19

For our clients who have utilised Close Brothers Premium Finance to fund their premium please read the following notice from them:
"We are aware that a number of customers will struggle to pay their insurance premiums in light of recent Government plans to control the spread of the virus.

We want to reassure you that we are working on plans to minimise any financial impact to your customers and will be in touch with you again when we have an agreed way forward.

In the meantime, if one of your customers is having difficulties with their monthly payments, please ask them to contact us via the following methods:

Republic of Ireland customers
If your customer is from the Republic of Ireland please ask them to contact us on +1890928281
Alternatively, they can contact us via email at customerservicespfi@closebrothers.com.

Each customer will be treated on a case by case basis, and we will continue to update you as the situation evolves.

We understand the importance of acting together and we are working to help you to respond quickly and effectively to your customers' needs.."
We have strong business continuity plans in place and we will continue to monitor and plan ahead for all eventualities in order to protect you in this unprecedented time, so you can be assured of a continuation of the highest level of service from the Challenge Healthcare Team.
Thank you for your continued trust and support.
If you have any questions please do not hesitate to contact me or a member of our team.
Tel: 01-8395942
email: insurance@challenge.ie
Challenge Medico-Legal Helpline: 0858065794
Yours sincerely,

______________________
David Walsh
Managing Director
mobile: 087 1317107
e-mail: dave@challenge.ie